Get involved in saving the crucian carp!
Do you know any other places where the crucian carp can be found? Or do you only encounter gibel carp nowadays, so repatriation of the crucian carp is not worthwhile in your area? Register and fill in our questionnaire with the current records of our native crucian carp and the invasive gibel carp.
Upload photos of locations and caught specimens or apply with interest in breeding in your pond. Every tip is important to us. Every vote counts!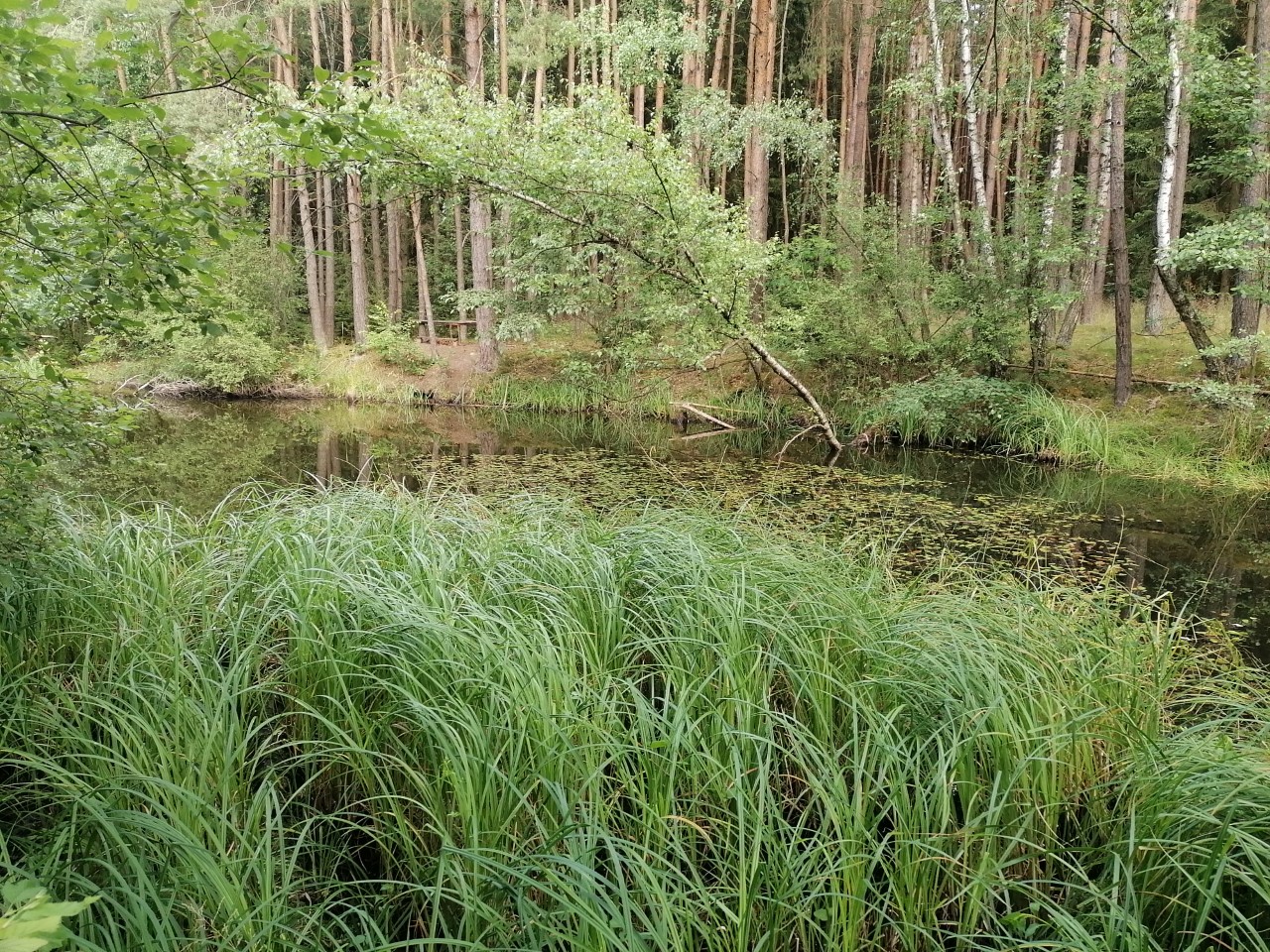 Add occurrence data
Please include a photo of the location and the fish to ensure that it is indeed the crucian carp.
Simple instructions on how to photograph fish:
Any type of camera can be used for documentation, including a mobile phone.
For the actual photo shoot, we recommend following a few basic rules:
We photograph as much as possible perpendicular to the fish lying on its side, so that the head and tail of the fish are at the same distance from the camera lens.
When photographing a fish in the hand, we try to hold the fish so that we do not obscure important identifying features (especially the fins).
To try straighten the fins so that the hand interferes as little as possible with the photograph.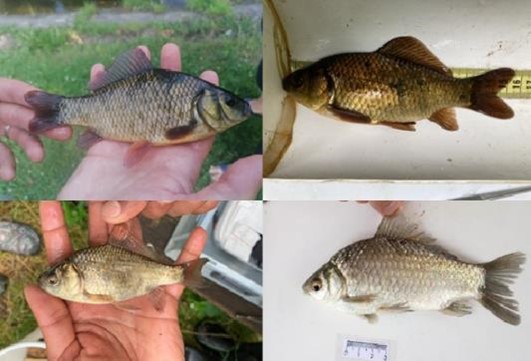 I want to breed the crucian carp
Would you like to get involved in saving the crucian carp with your own pond? Contact us!